Stainless Steel Fabrication
We Specialize in Commercial Kitchen Stainless Steel Fabrication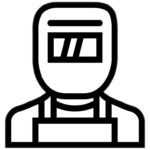 We are NSF Certified and ready to meet your needs. Choose Golden Bar & Restaurant Equipment, if you are looking for custom stainless steel fabrication in Las Vegas and quality is your requirement. We'll work with you from design to installation, to make sure you find the perfect fit.
At Golden we do more than fabricate stainless steel products. We provide on-site installation by our experienced staff. 
Read More
We will work with you to fabricate the exact Stainless Steel  piece that meets your individual requirement.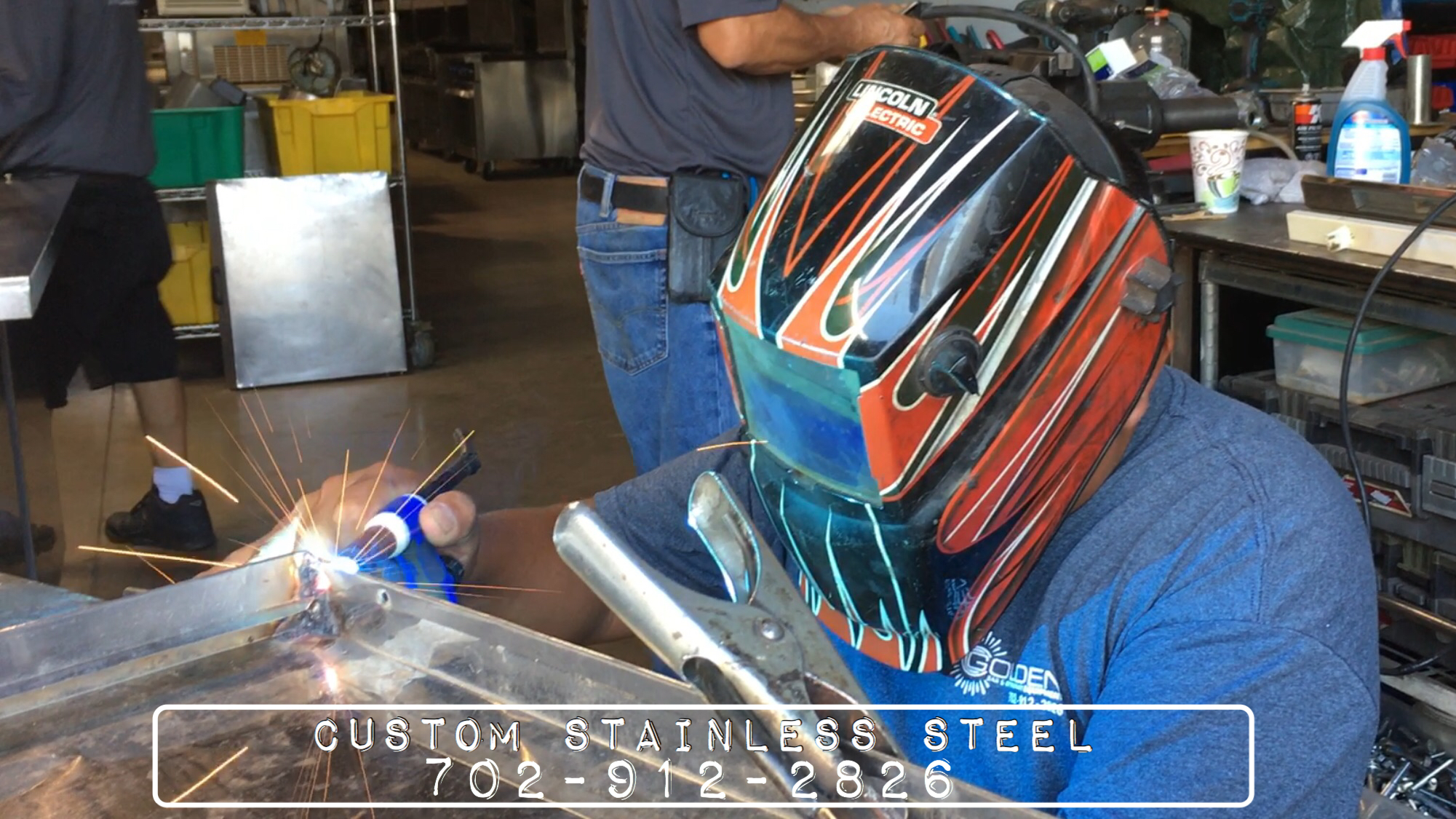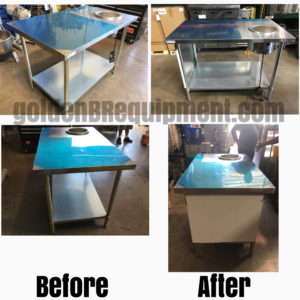 Repairs and Modifications
Our expertise in overall metal works and innovative skills are what make Golden your best choice for commercial stainless steel fabrication.
Read More
We can help you meet your goals and provide the best service we can offer
Our work is Our Best Reference
If you need ideas on designs, or just want to check out our skills, our team is ready to be of assistance. We can provide you with many examples of our years of work, and we invite you to our shop to come see our projects in person or even at some of our customer locations.
Read More
We guarantee all our custom fabricated equipment to be built to the strictest of standards and  of the highest quality materials.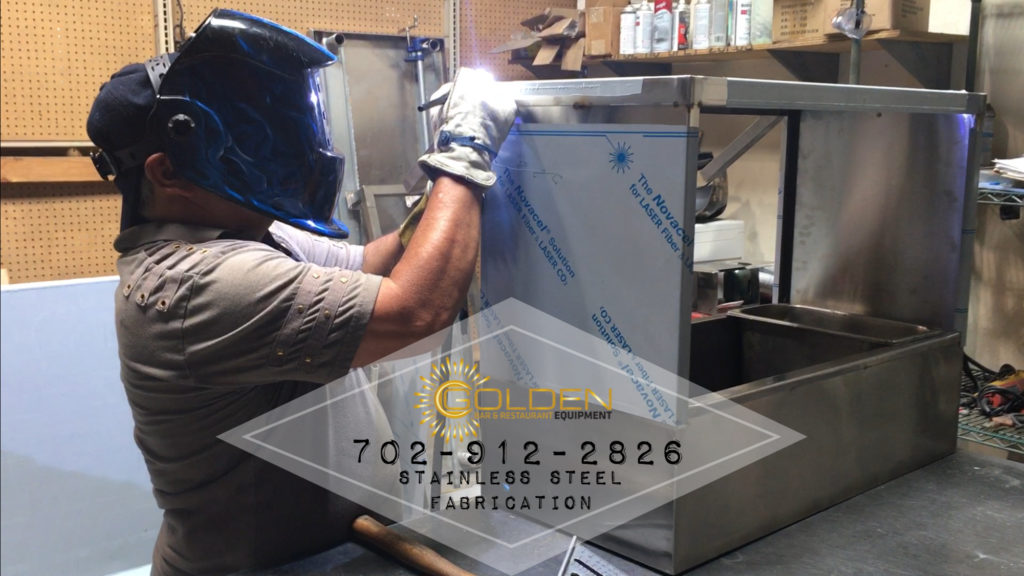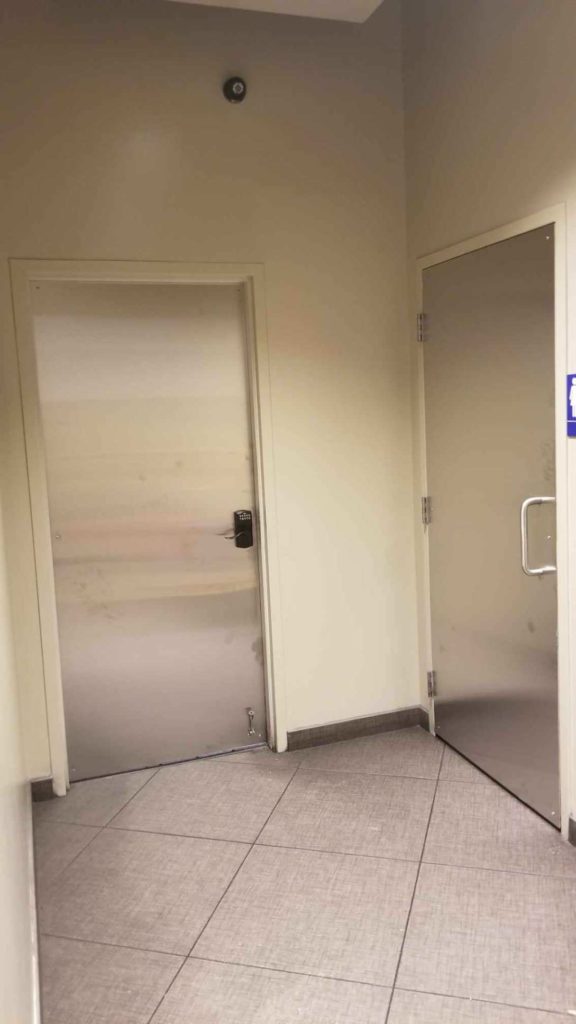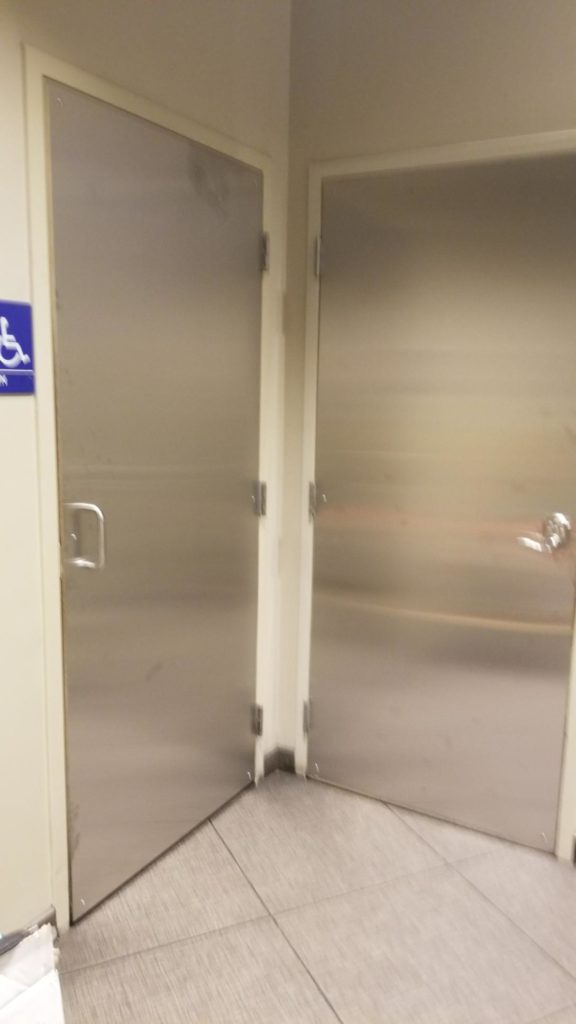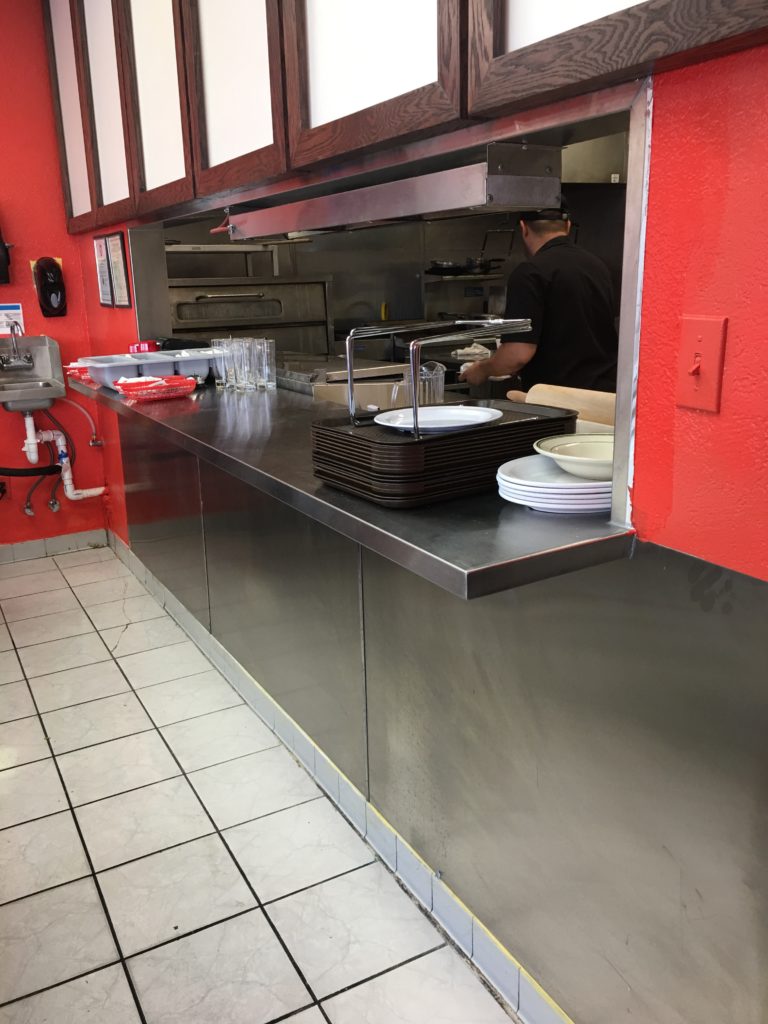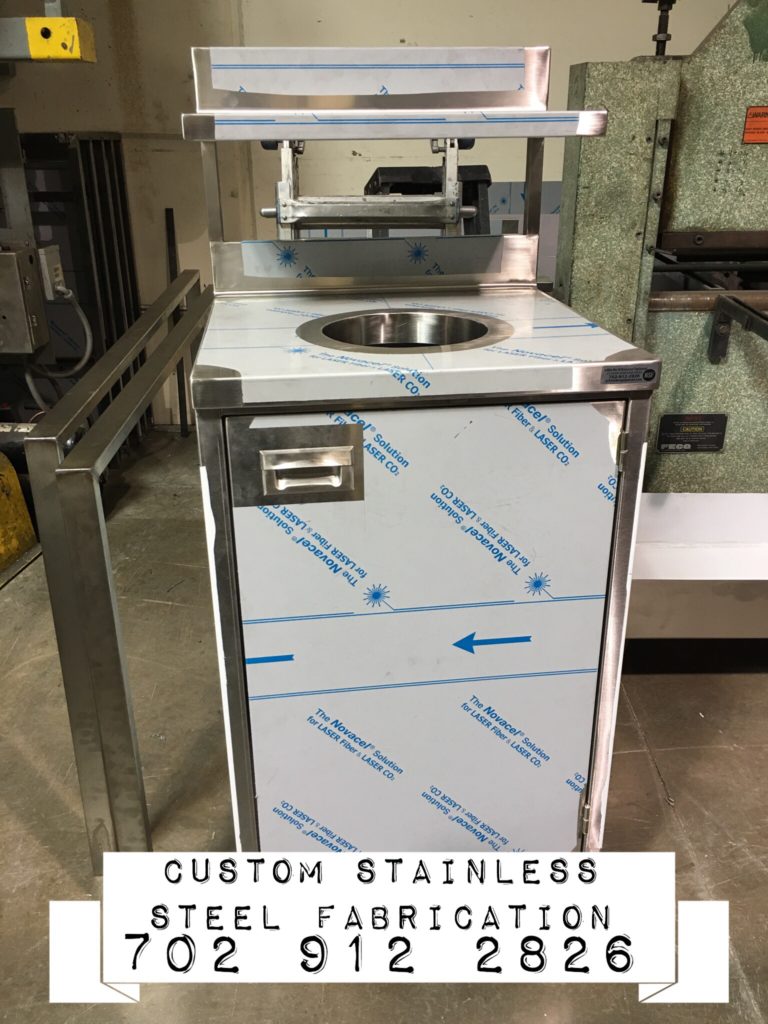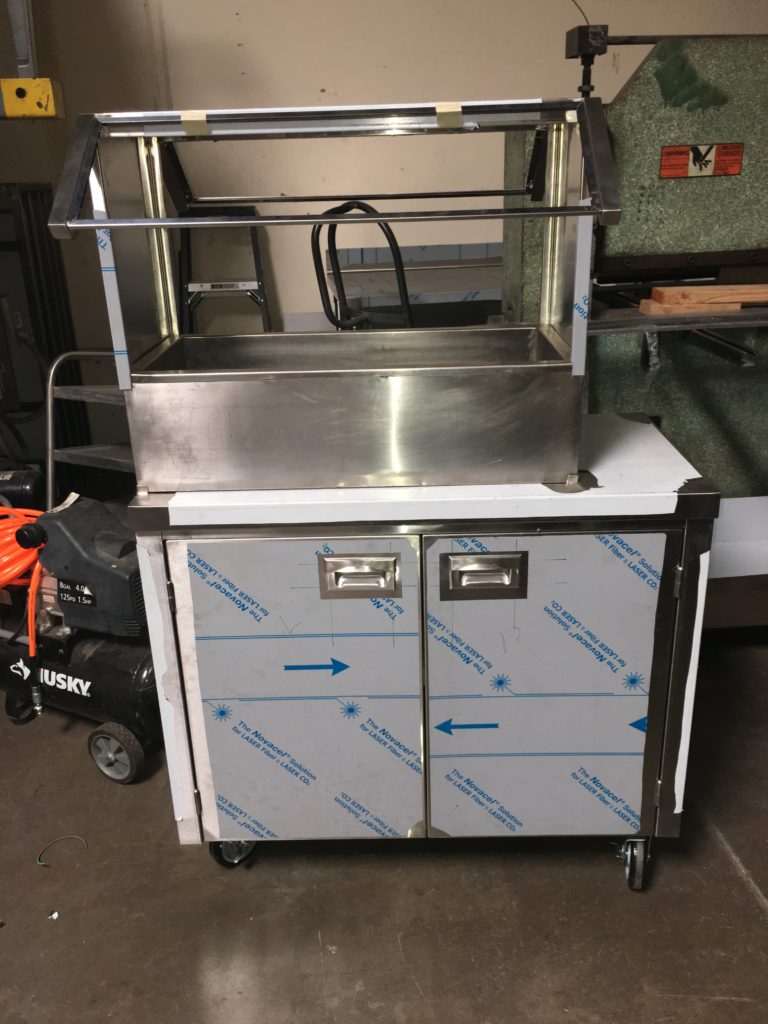 Your local experts Stainless Steel Manufacturer. From tables, cabinets, and sinks, to complete  NSF commercial kitchen installations – we can do it all!
If you have any questions please don't hesitate to contact your local stainless steel fabricators. Our friendly staff will help you find the best solutions for you.