Golden Bar & Restaurant Equipment manufactures food trucks, food trailers and food carts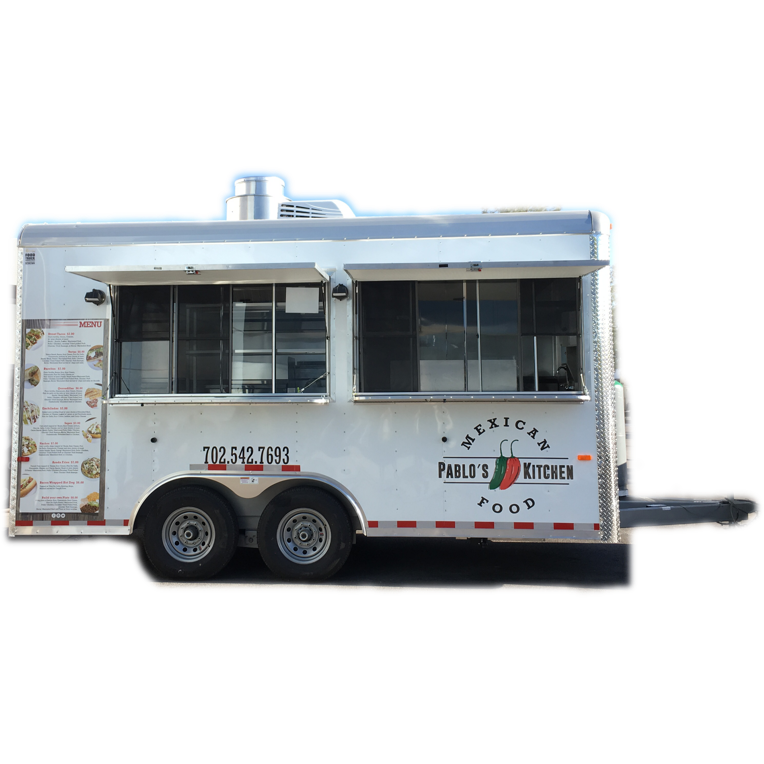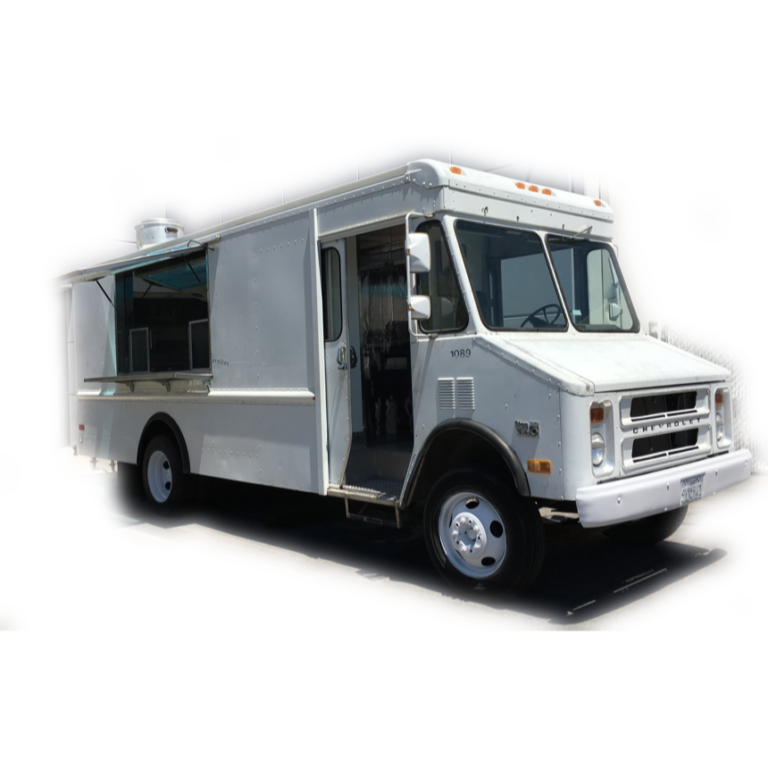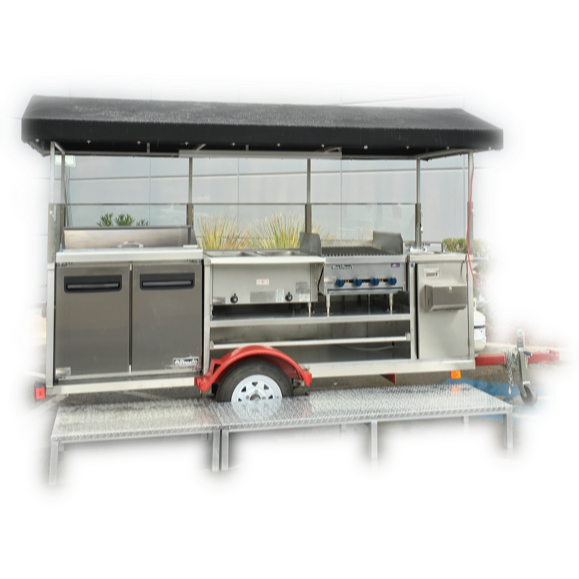 Mobile Kitchen Manufacturing in Las Vegas
We customize new and used vehicles to fit your needs for any mobile food vehicle. Also, we can design and install equipment into truck or trailer of your own.
Visit our warehouse where you can find all the essentials and extras you need to make your mobile business a success including commercial cooking equipment, kitchen accessories, restaurant furniture, parts and much more! Service, installation and reconditioning is all done in our shop! Let's get your mobile kitchen ready!
About Golden mobile kitchens
Interested in a mobile food service Start-Up or New Business Venture?
Take advantage of Sin City being know for its 24/7 business and one of the largest tourist destination. When a permanent location is not practical or workable, mobilization is your best choice. Catering Trucks aka Mobile Kitchens are very popular in high density areas.
We can design and install equipment into truck or trailer of your own. 
Complete custom fabrication is done In-Shop
Design fabricated to meet the needs of each customer. Equipment space and space for refrigeration system.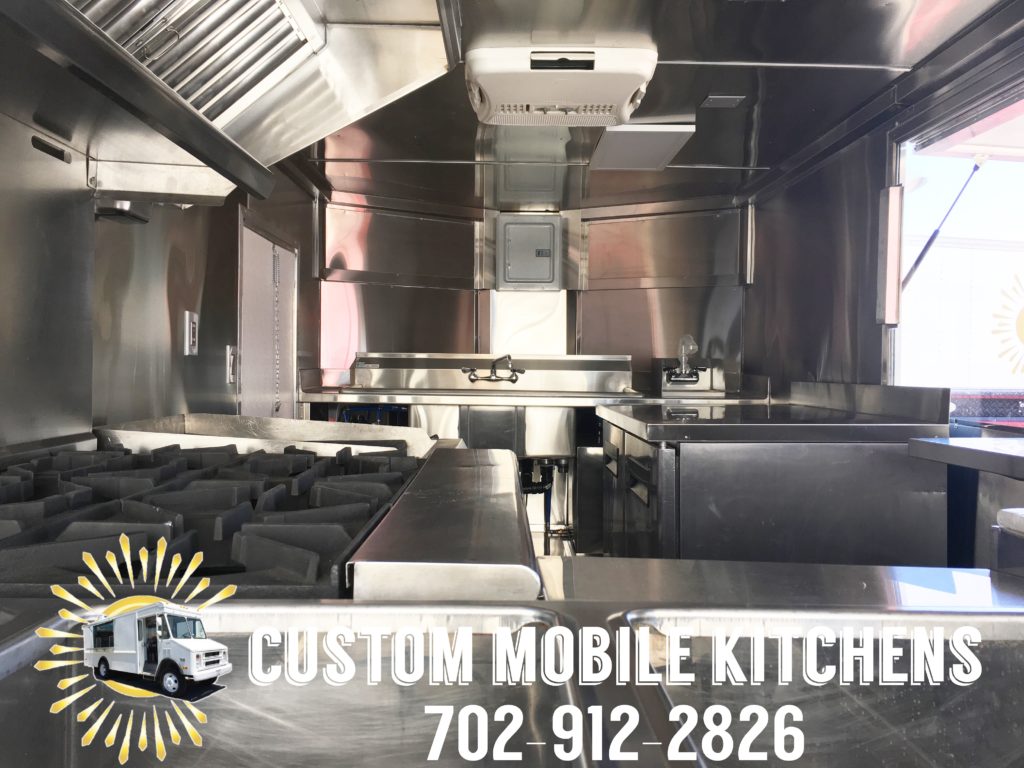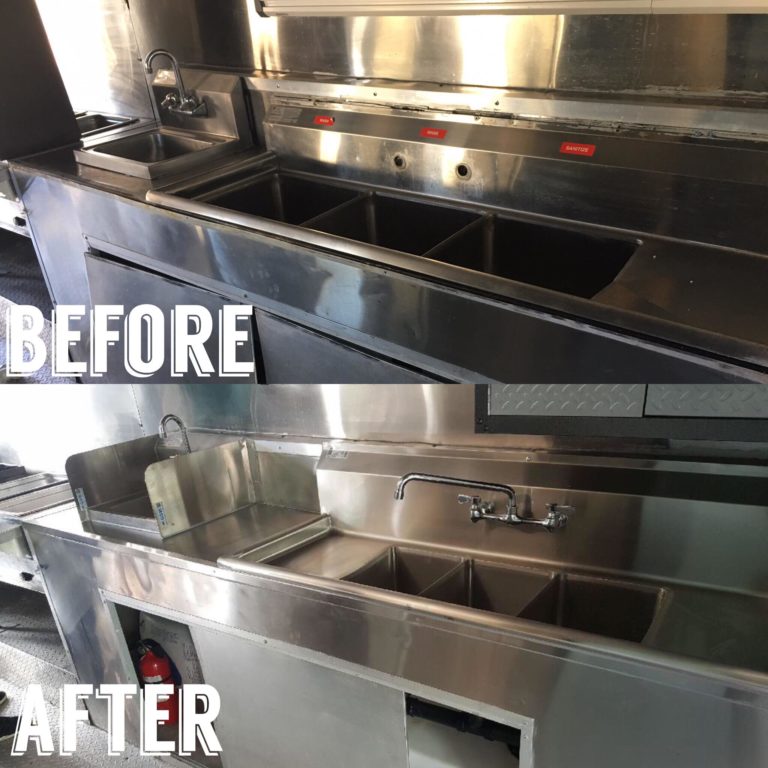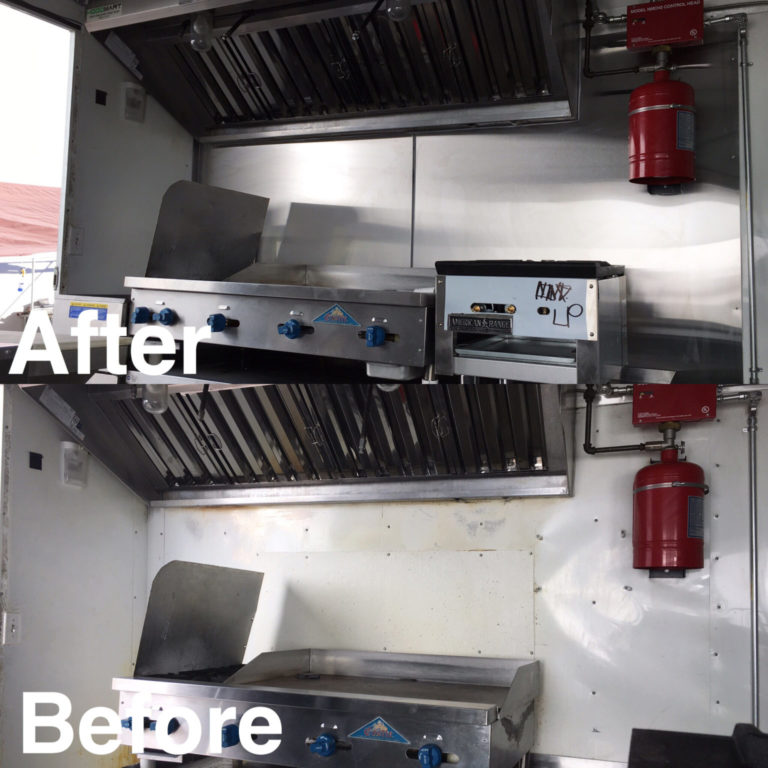 We order and install your equipment to create your professional restaurant kitchen on wheels, fully customized to your needs and including the right cooking, refrigeration, air conditioning, water, power and gas systems.
Our mobile kitchens are built in our Las Vegas-based facility, using outstanding materials and equipment. Our custom concession trailers and food trucks are tailored to fit your individual or business needs. We pride ourselves on taking care of our customers needs through careful planning and precise execution.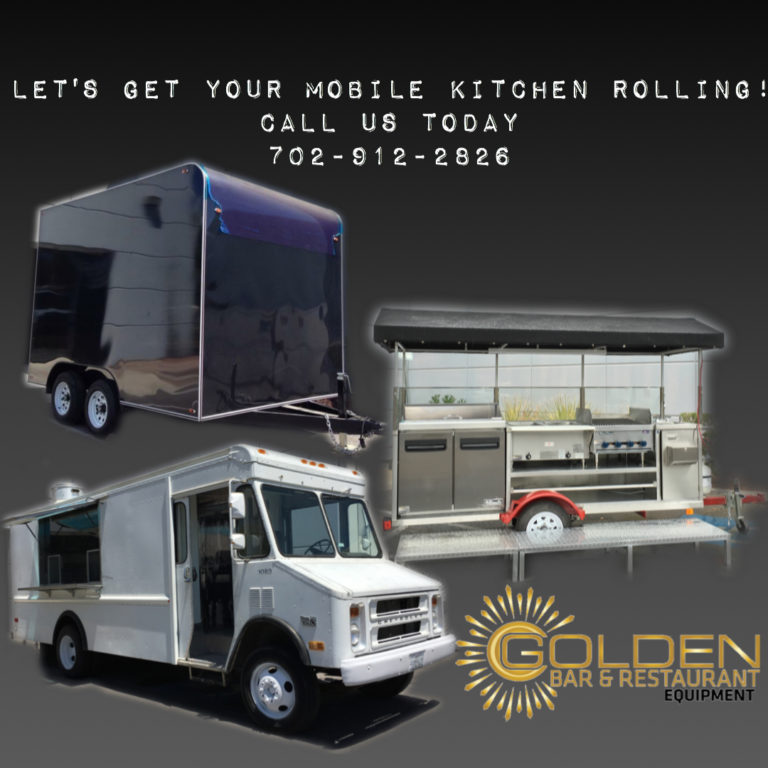 "Would recommend Golden To friends and family without question."
Golden Bar and Restaurant Supply has the best brands of used and reconditioned equipment at unbeatable prices. Customer service is amazing. By doing business with Golden you support the local economy. They also have a team that can install any of the equipment that they provide.