Golden Bar & Restaurant Equipment is family owned business. We specialize in commercial restaurant & bar equipment, refrigeration, furniture, supply and more. We buy & sell new and quality used bakery, restaurant, deli, grocery, and bar equipment at affordable prices. 

Feel free to stop in and visit our warehouse or simply contact us. We'll be happy to help you in any way we can. We look forward to being a valuable resource in your continued success
New & Used Commercial Kitchen Equipment.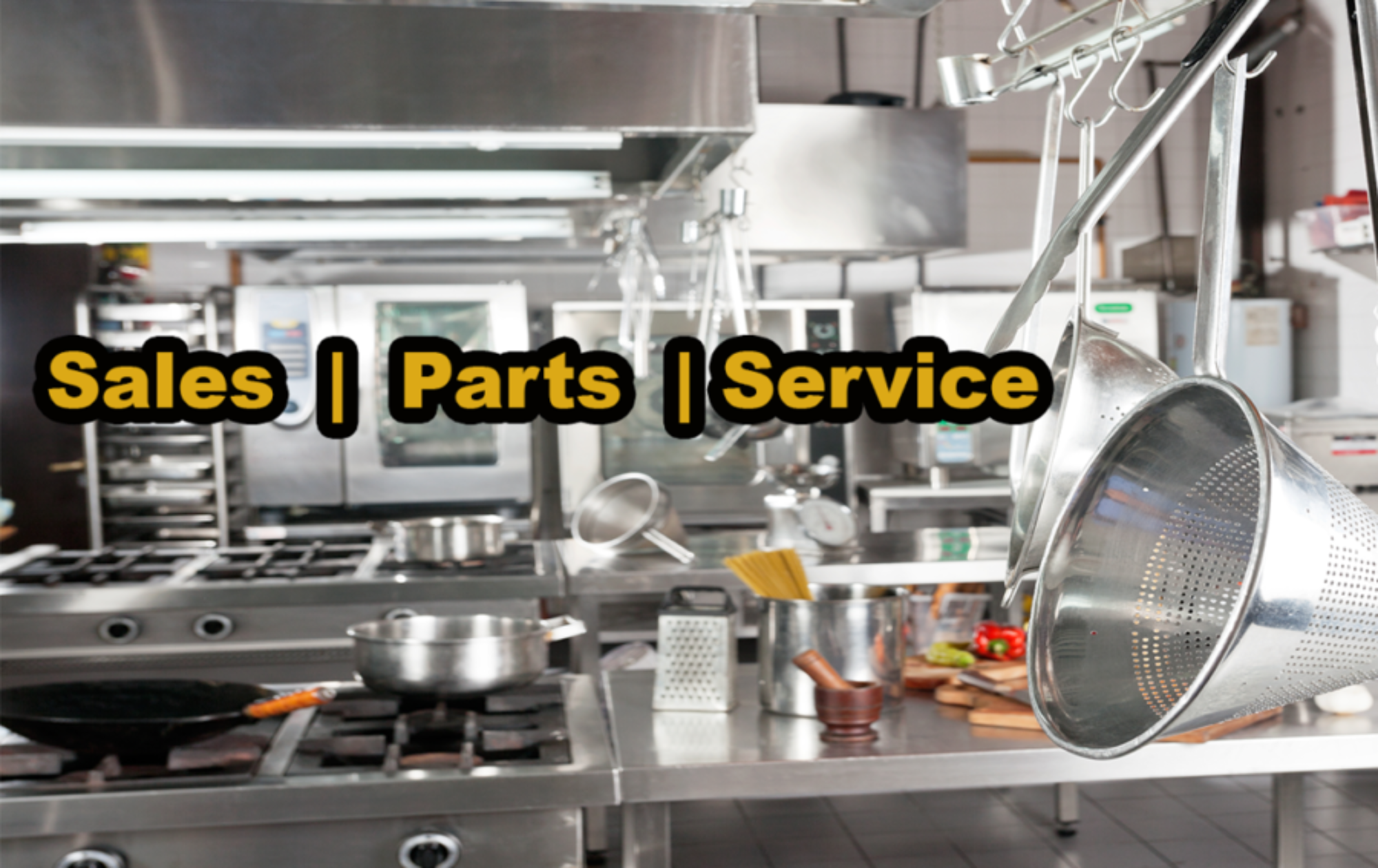 Manufacturers of food trucks, trailers and carts
Stainless Steel Fabrication
Custom Stainless Steel fabrication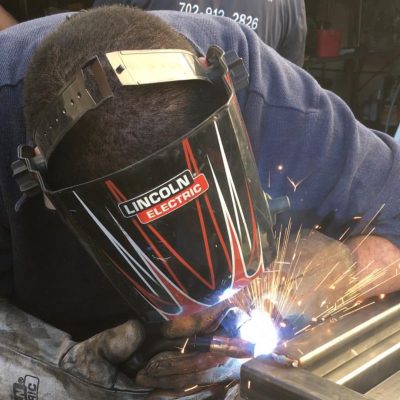 At Golden Bar & Restaurant equipment our mission is to do everything we can to help you to be successful in your business. Whether you're chasing your dream by opening your first restaurant, replacing equipment at an eatery you've built into an empire, or shopping for the kitchen cookware you need to make creative and healthy meals for your family, we're ready to help. We can help you find the pieces to your puzzle to help you with your restaurant NEEDS.
Our primary mission is to provide the industry with quality solutions. We have developed a unique blend of service and support to assist our current customer base and prepare for continued growth. To achieve that goal, we work closely with each customer to better understand their needs. We know how hard it is to work in the food service industry.