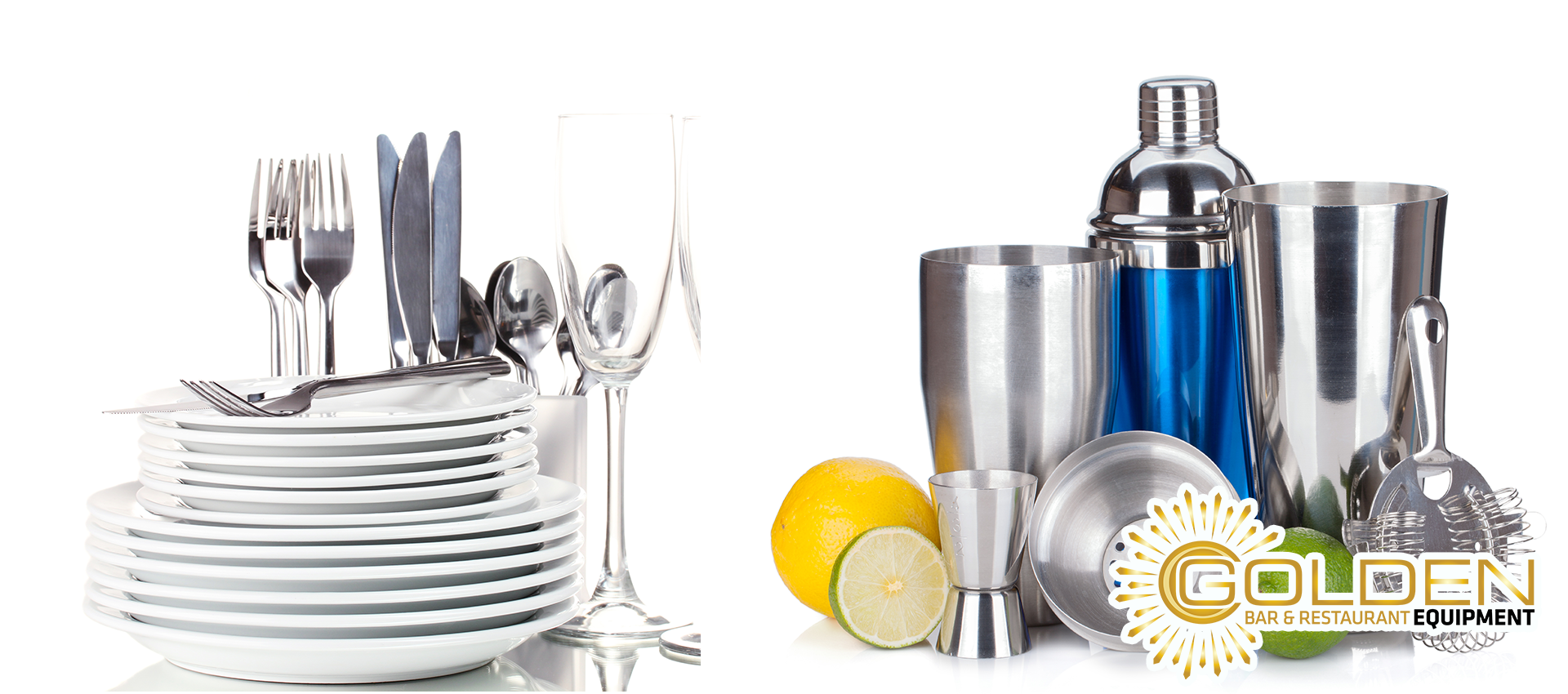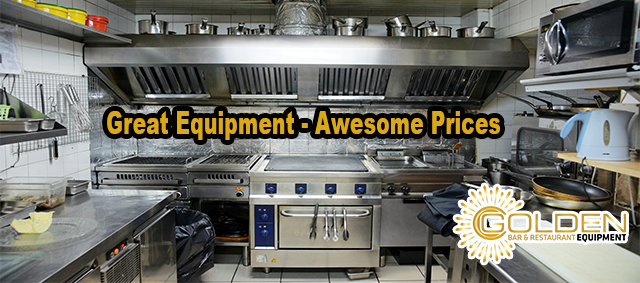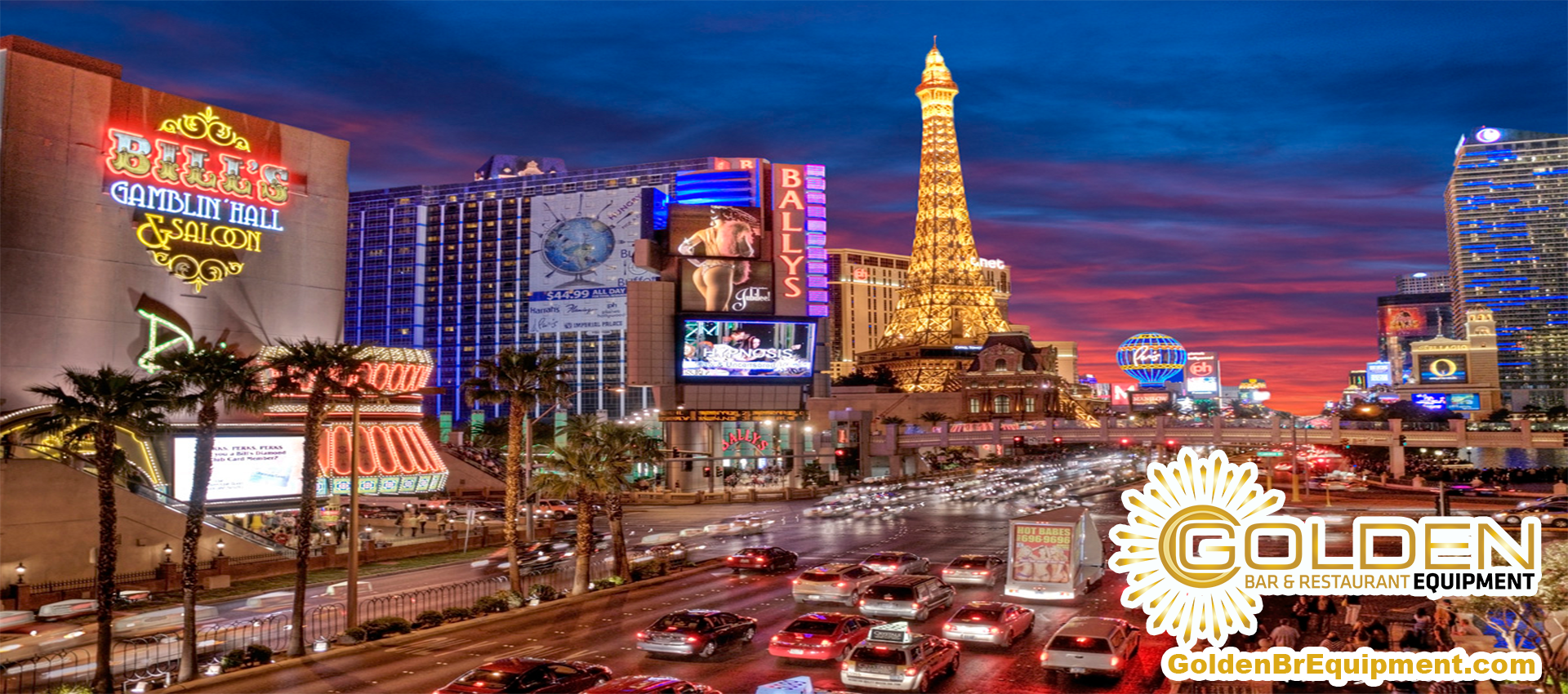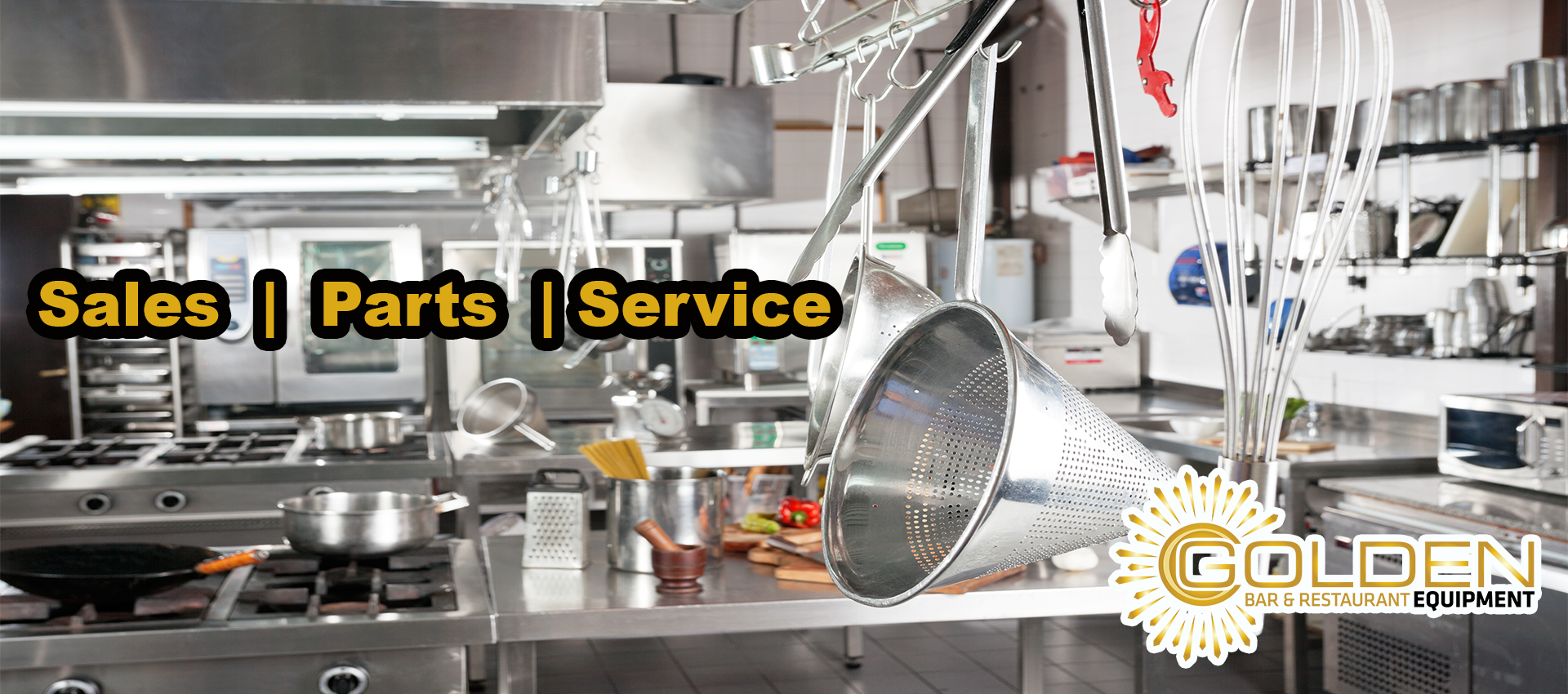 Let us help you build your dream kitchen!
Golden Bar & Restaurant Equipment
Starting a new bar or a restaurant is a complicated job. Getting all the permits, licenses, finding a place and the equipment, hiring qualified and reliable staff – all of it requires effort, time, and money. Fortunately, Golden Bar & Restaurant Equipment in Las Vegas is willing to offer you a helping hand with turning your building into a fully functional facility.
Golden Bar & Restaurant Equipment in Las Vegas is a family owned business and operated. We specialize in commercial bar and restaurant equipment, refrigeration, furniture, supply and more.
We buy & sell new and quality used bakery, restaurant, deli, grocery, and bar equipment at affordable prices. We've been in the food service industry for 15 years and know all about restaurant and bar equipment.
Busca equipo, muebles o utensilios para su cocina comercial? Visite nuestra bodega con equipo y artículos para su restaurante, bar, panadería, carnicería, tienda, lonchera, taquizas, paletería y mucho mas! Donde ademas fabricamos loncheras, trailas y carritos de comida. LLamenos  o visite nuestro negocio para mas informaccion
Equipment ready for immediate purchase at great prices.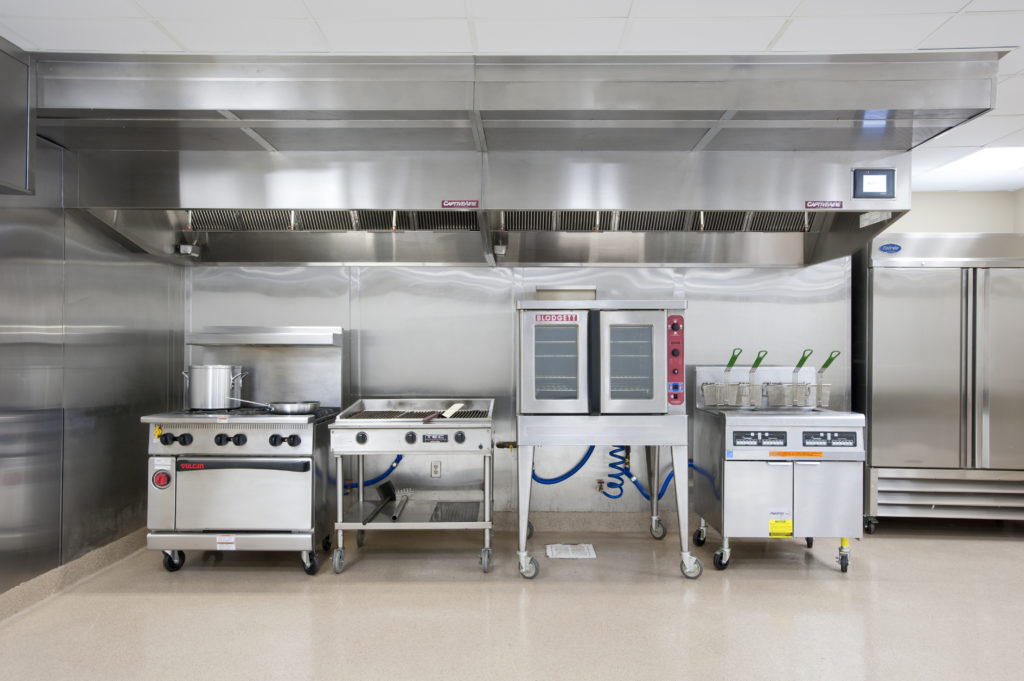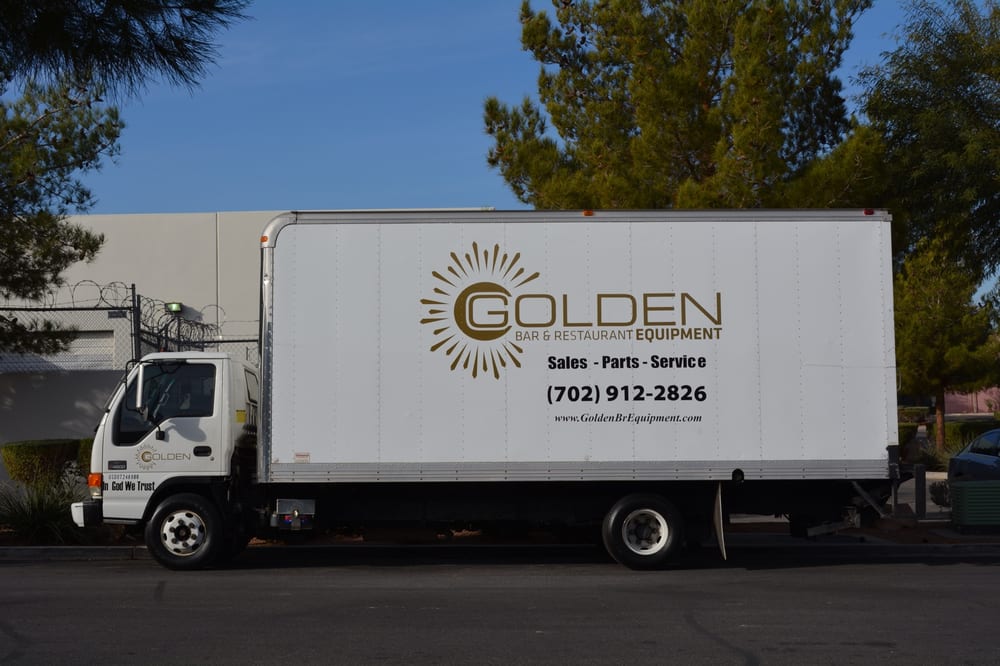 Quick Pick up & Delivery in Las Vegas